WordPress Web Design Melbourne, Australia
Make Your Business The Obvious Choice
We design beautiful, highly optimised websites that deliver results and help businesses grow
Everything we do is about getting our clients more business, more profit, and fewer hassles
We are a dedicated team of marketing professionals located in Australia with a focus on helping your business generate more leads for less money.
Using a variety of methods from SEO and PPC to more complex strategies including email marketing and content creation we focus on what will help YOUR business grow.


WordPress Website Design
Affordable and effective websites, designed to generate more revenue for your business.
Maintenance & Support
We keep your website running smoothly for uninterrupted service to your customers.
Modern & Mobile Responsive
We ensure that all of our work is fully mobile responsive, fast, easy to use and simply fantastic.
Simple, Affordable, Reliable
We strive to keep our prices affordable, our explanations simple and our work reliable.
We Can Help With SEO, PPC, Social & More
Need to reach more customers? We can help you reach more people, at a lower price.
Advice That You Can Rely On
Do you have a project that you have wanted to do for a while but don't know how? Talk to us today.
WordPress Website Design
We build sites from the most basic to highly custom eCommerce, member or directory websites. 
Lightning Fast Website Hosting
We got sick of slow hosting, so we built our own. Hosted on Amazon Cloud in Sydney, this is some of the fastest hosting, at an amazing price. 
Local Search Optimisation
Most businesses don't need general SEO services, they need something specifically focused on reaching their local customers. We are highly skilled in getting more local traffic for your local business.
WordPress Speed Optimisation
Do you want a sure fire way to increase your conversions, clicks, views, rank and results? Make your website faster! We can help turn an underperforming site into a rocket.
Social Media, PPC to Reach Locals
If you are looking to reach a new audience, or scale quickly, PPC is fantastic. If you have amazing offers, and a great community, then social media is fantastic tool. We can help.
Maintenance, Malware Removal & Support
Do you have a problem? Let us help you get back on track with our support and maintenance services.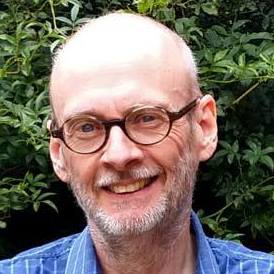 I've had Luke build a couple of websites for me, and the experience has been a very good one. Luke has taken the time to explain things to me in a way that I could easily understand. When I have requested changes made, they've always been made quickly. A year on, he is still responsive when I ask him questions or when I ask him to make other minor tweaks. I have no hesitation in recommending Effortless Web to you.

Tim Hill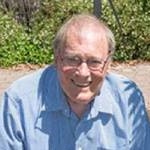 Last year Effortless Web rebuilt my Greenwell Water Savers Web Site and did a fantastic job. I am extremely pleased with this result.As a result of his much appreciated efforts Greenwell Water Savers have had the best year ever.

Brian Measday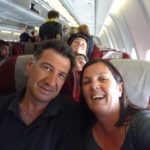 Effortless Web is knowledgeable, effective, well priced and great designers. They are quick, responsive, attentive, supportive and explain issues in a clear concise easy to understand way. Effortless web have built and support our website and business enquiries have increased as a result. We would not hesitate to recommend Luke and his team

Bruno Scambiatterra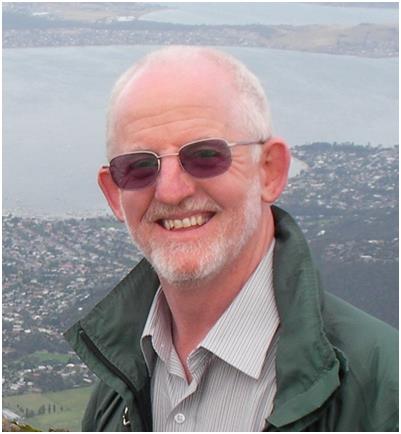 Effortless Web completely customer-oriented, providing clear advice, suggestions and tutelage. Best move ever for our not-for-profit organisation in terms of web-design, web-development & ongoing support. Refining aspects of our website always an exciting prospect and great value for our investment. Well done to the team at Effortless Web. So looking forward to our next project.

Glenn Williams
Who cares about us! This is about you!
The reason why Effortless Web was created was because I believe that small business needs help to survive, let alone thrive.
Having faced challenges in running businesses previously, I learned early (and hard) about what happens if you don't market your business effectively. This spurred me on to create Effortless Web.
Simple, plain English, affordable and effective
We create sites for service based businesses looking for effective marketing. Websites are not just brochures, they form the home base of your marketing, and we recognise this importance. Let's work together to find the most cost effective way to promote your business.